Your Digital Future
Mobile Application Development from Idea to Launch
Our innovative and experienced software development team creates high-quality, unique mobile applications and websites.

100+
published mobile apps
Your partner from idea to launch
We provide a comprehensive, custom software development solution that includes creating software specifications, designing a responsive user interface to optimize user experience, project management services, and ongoing application maintenance.
The high quality and successful execution of our projects are overseen by dedicated project managers to ensure our clients receive efficient and innovative software that aligns with their visions.
Our customer-centric approach, continuous adaptation of the latest technologies, and our software development team's commitment to projects set our company apart from other players in the market.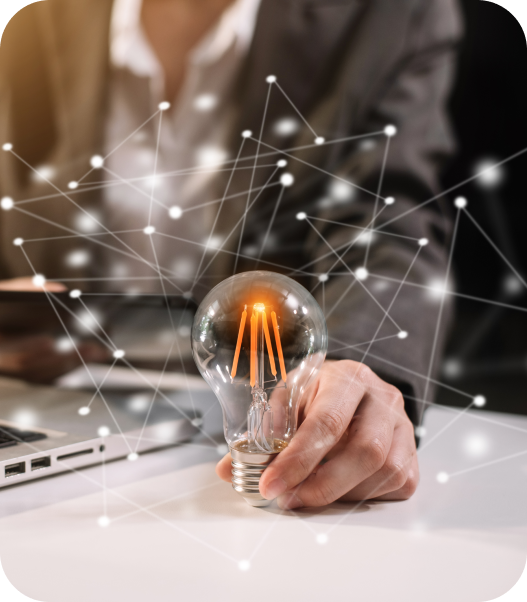 Increasing profits with a mobile app
Having a mobile app provides a significant business advantage.
The average daily phone usage is 3 hours and 15 minutes.
93% of smartphone users prefer to shop through mobile apps rather than in a web browser.
Apps have, on average, a 157% higher conversion rate compared to mobile websites.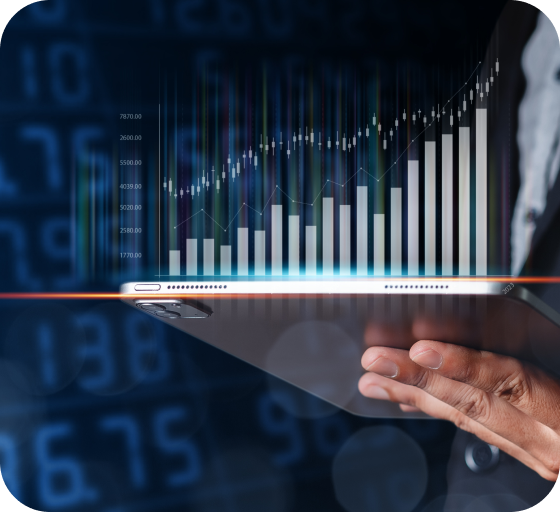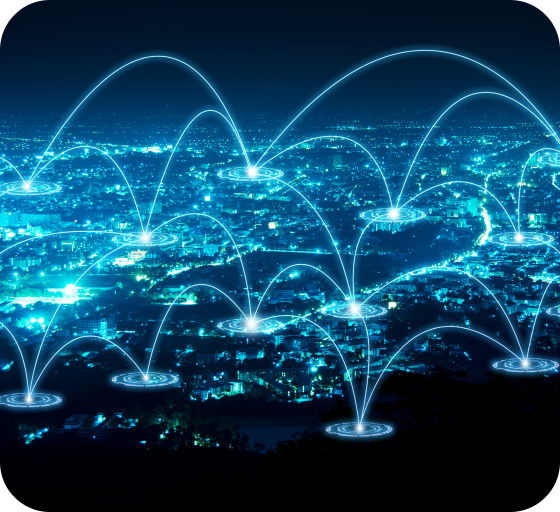 With a unique, personalized application:
You have a direct communication channel to your customers through free push notifications.
You can boost your sales with personalized offers.
You can leverage the services provided by smartphones, such as location tracking, camera, sensors, and virtual assistants.
In our personalized, completely free individual consultation, you can get answers to all your questions!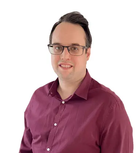 Patrik Gábor Vida
CEO
Services
Whether it is a complete development process or support or graphic design, our specialists are happy to help!

Mobile App Development
Custom mobile application development for iOS and Android platforms, cross-platform development.

Website Development
Landing web pages for applications, complex web systems.

Backend Development
Development of backend systems that serve apps and websites.

UI/UX Design
Branding, logo design, interactive app prototype design, animation design.

Support
Continued development of the application based on newly emerging needs.
Our projects
We develop our applications using the latest technologies, both for Android and iOS.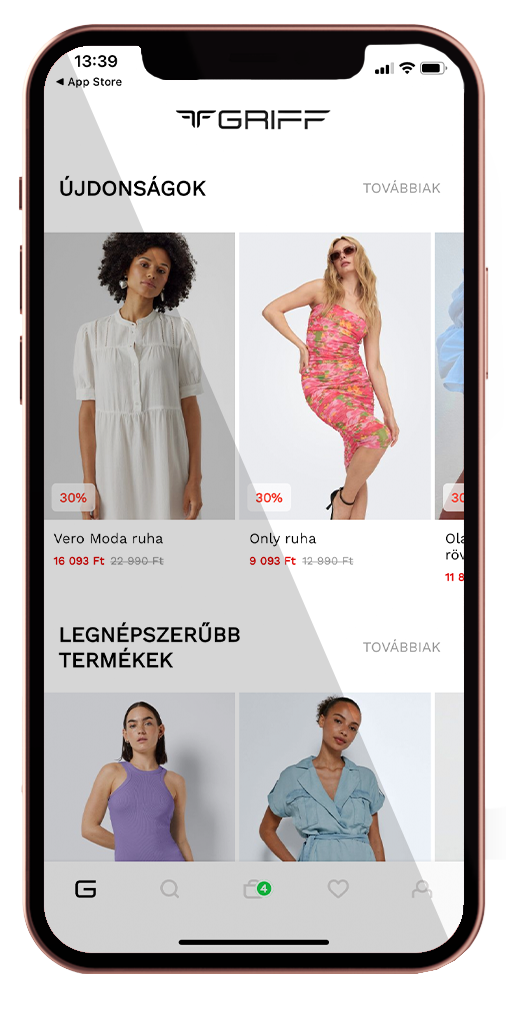 Griff
Robust and scalable webshop system for clothing products. Customizable widget structure, product browsing, cart management, online payment.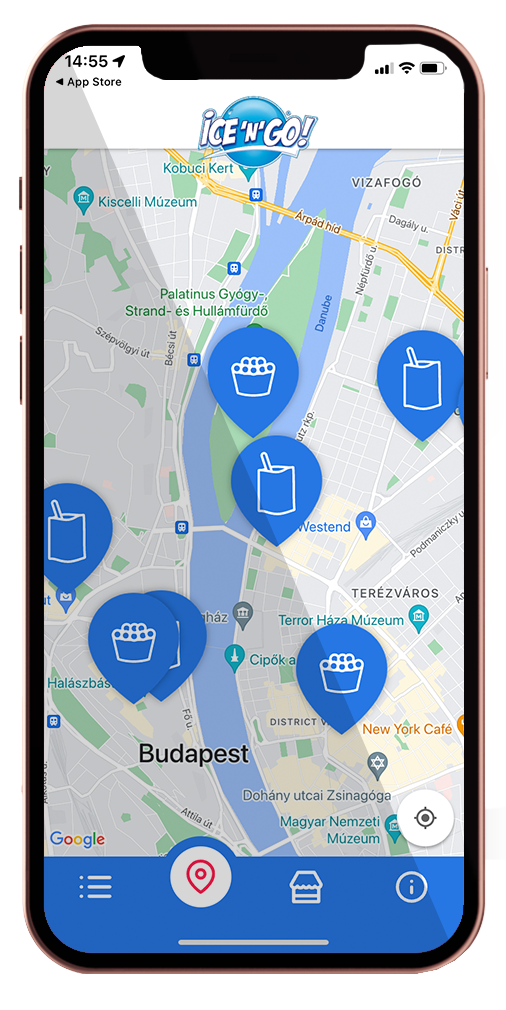 Ice'N'Go
The application showcases special ice cream products and shops where they are available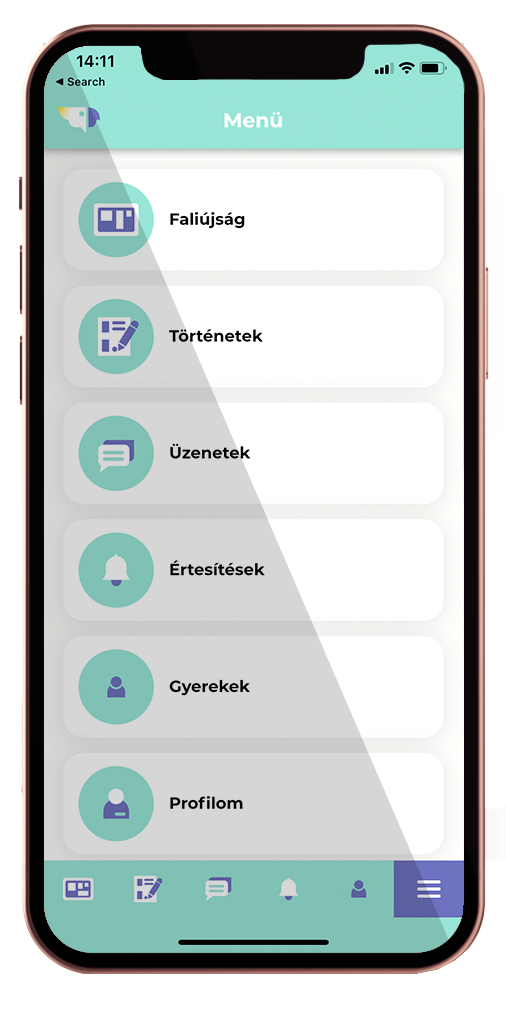 Kidea
Digital tool to help connect kindergarten teachers with parents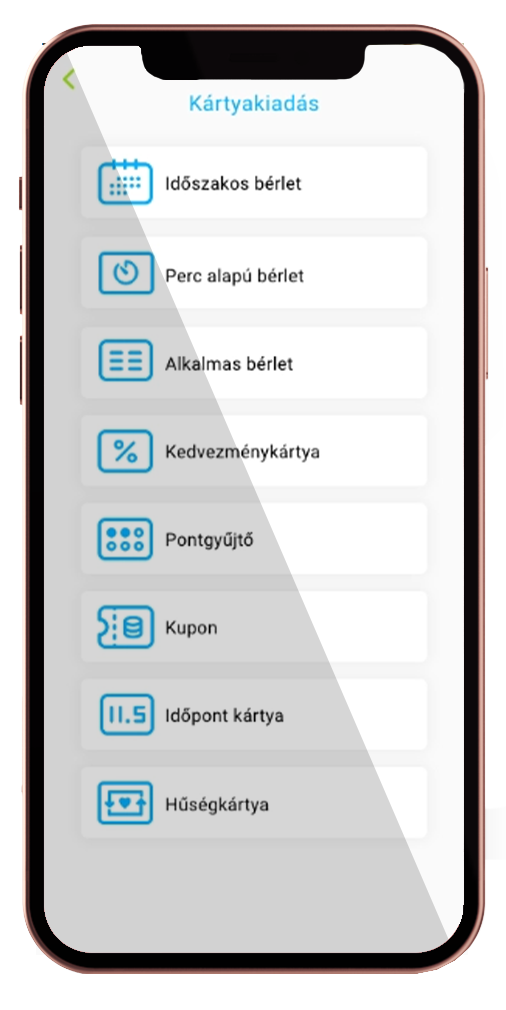 CardyGo, CardyBusiness
Manage your clients with QR code-based virtual cards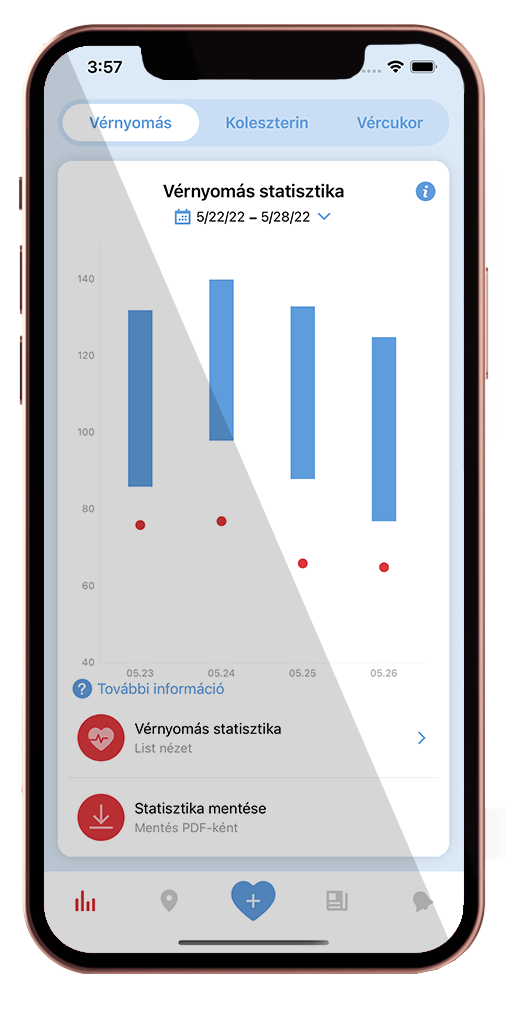 KardioNapló
Log your blood pressure, cholesterol and blood sugar values in digital form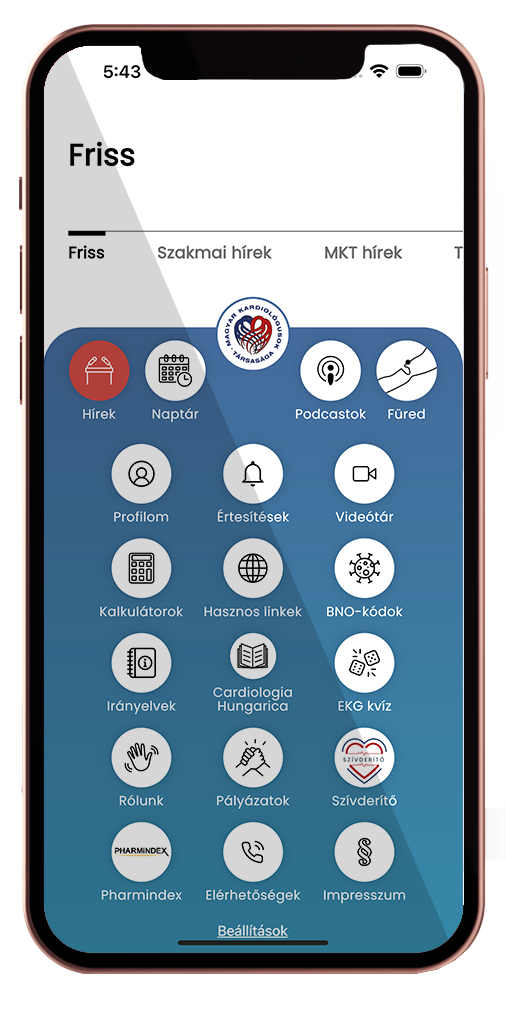 MKT
Professional and informative materials for those interested in circulatory diseases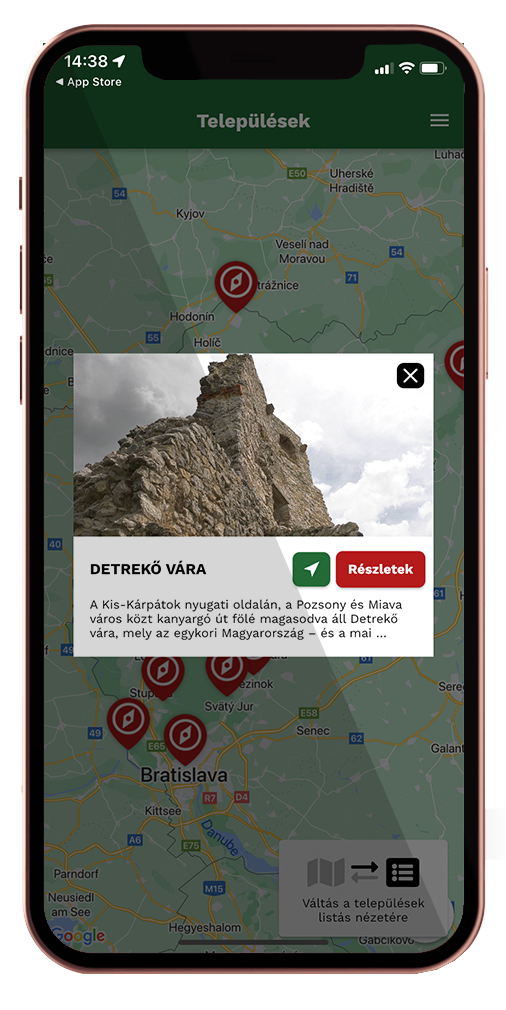 Felföldi Tájoló
Discover the history and Hungarian historical sights of settlements in Slovakia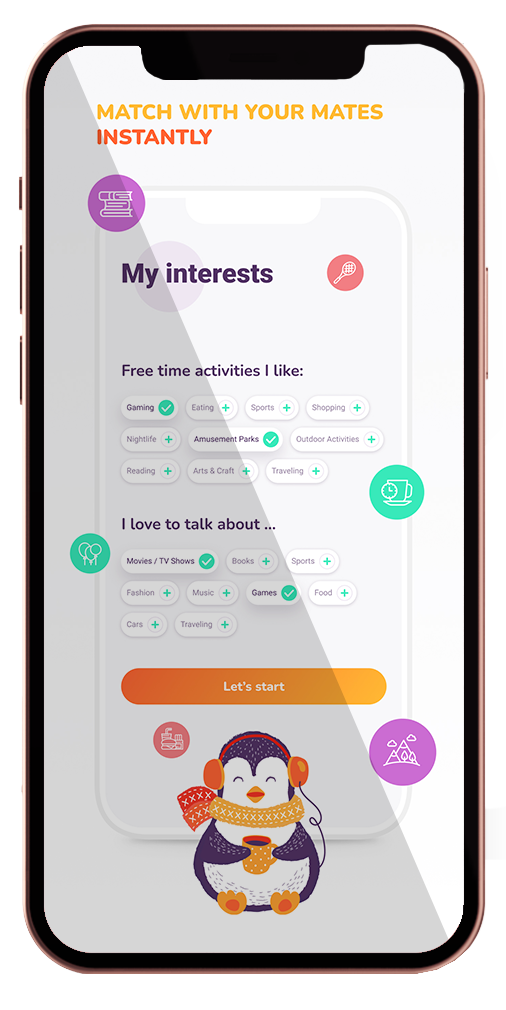 Matee
A social networking app for college and university students. Meet like-minded peers on your campus and plan fun activities for hangouts.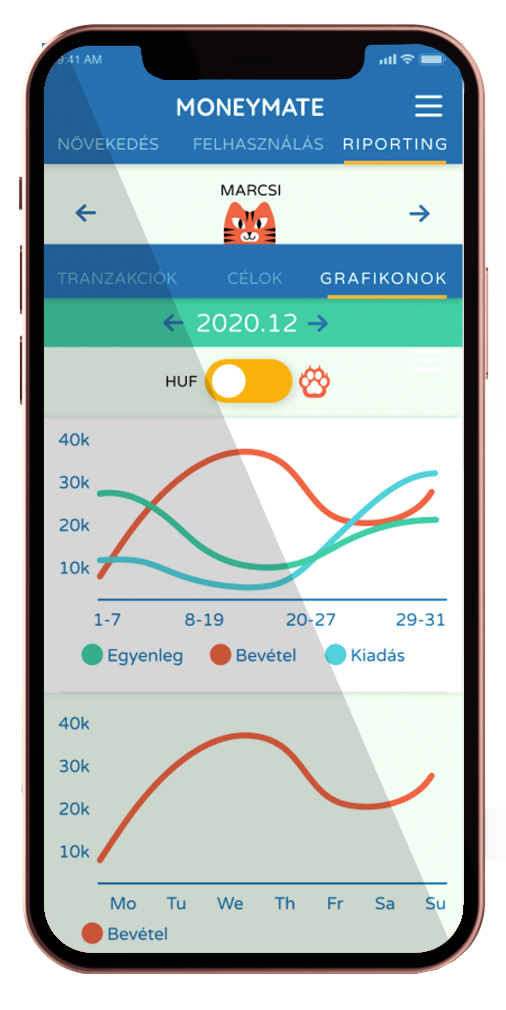 MoneyMate
The app aims to teach financial awareness to children. Handling pocket money, saving money to reach the set goal, all under parental supervision.
PixFrame
Order photo frames with your own pictures. The app offers photo editing, online payment and order tracking.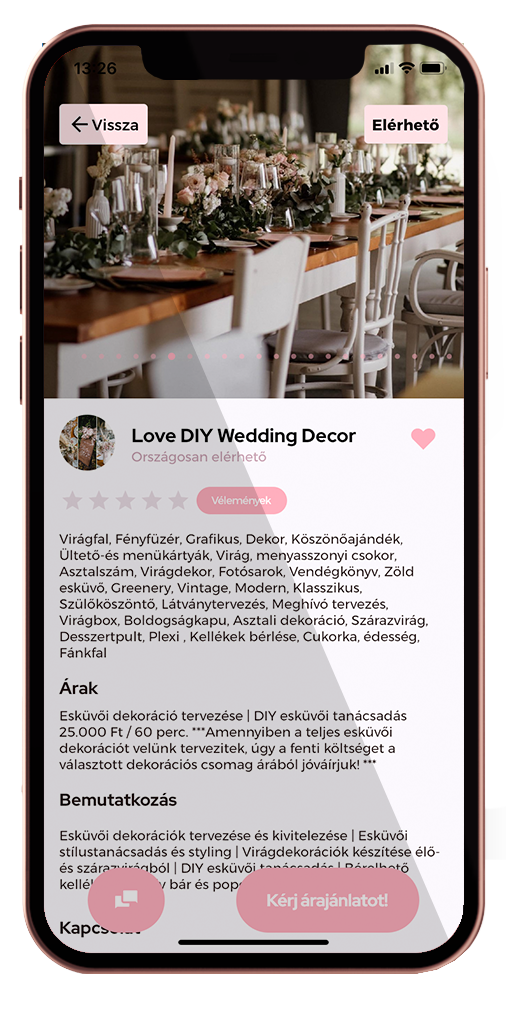 SayYes
Wedding planner mobile application. You can browse the service providers in a structured way and contact them with chat messages.
Process of app development
Software Specification
Development of functional and system-level requirements for the app.
UI/UX Design
Designing a modern, responsive user interface for an enhanced user experience.
Software Architecture Design
Designing a scalable and robust backend architecture.
Development
Creating the mobile application and necessary backend systems, as well as developing an admin website.
Testing
Testing usability, functionality, and required validations.
Deployment
Publishing mobile apps to the App Store and Google Play, and setting up the live server environment.
Maintenance
Ensuring smooth operation and resource optimization.
Support
Continued development of the application based on newly emerging needs.








Contact us
We will get back to you in 1 business day